Bringing a unique and minimal approach to photography by focusing on simplicity and timeless aesthetics.
E—B '23
---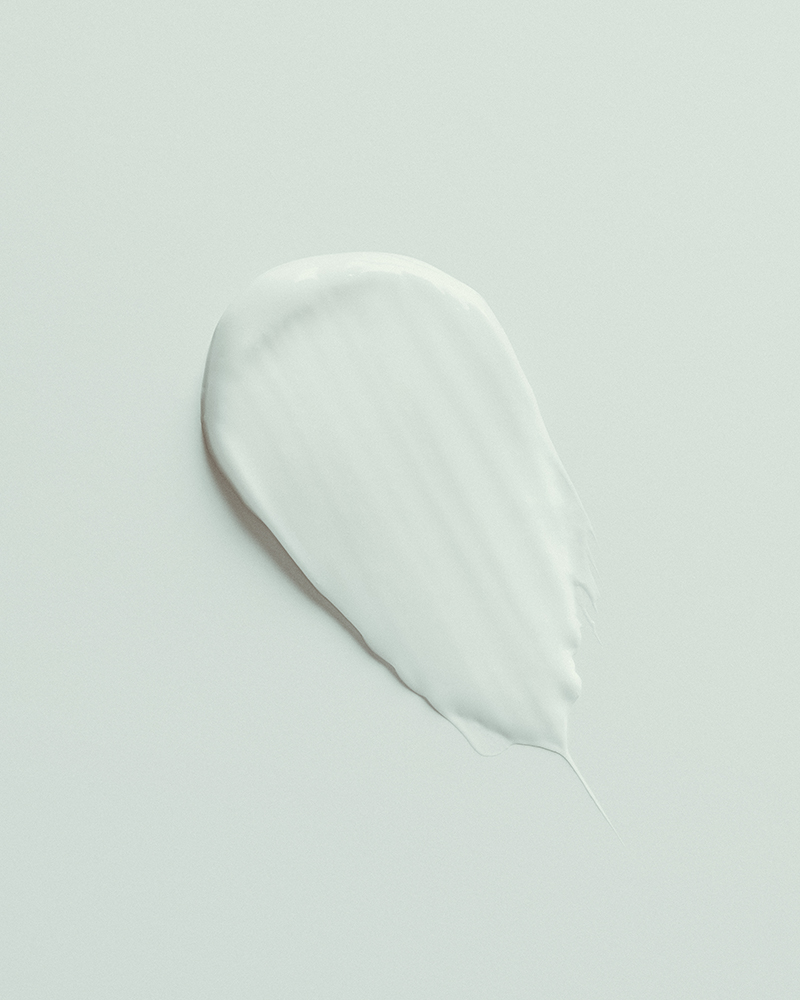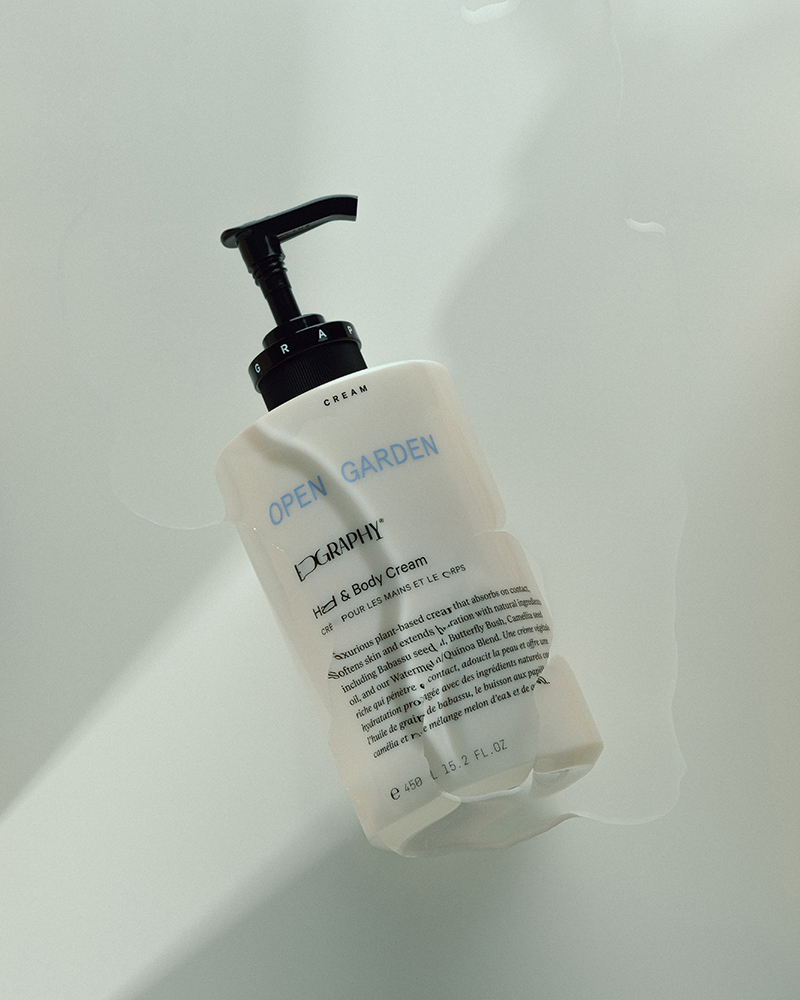 04 — 2023
Biography
Biography is for people who love their face, embrace their story, and welcome change as a positive force.

---
10 — 2022
Carmen Ellis
Illumination Series: A new collection of surreal lighting elements celebrate the beauty of the bizarre while brightening the home in unexpected ways.
---
08 — 2022
Beauty Shoot
A beauty shoot collaboration. Model - Nata Sarafinchan, Makeup - Kylie Sallee.
---
05 — 2022
The Ordinary
The brand was created to celebrate integrity in its most humble and true form. The Ordinary is "Clinical formulations with integrity".
---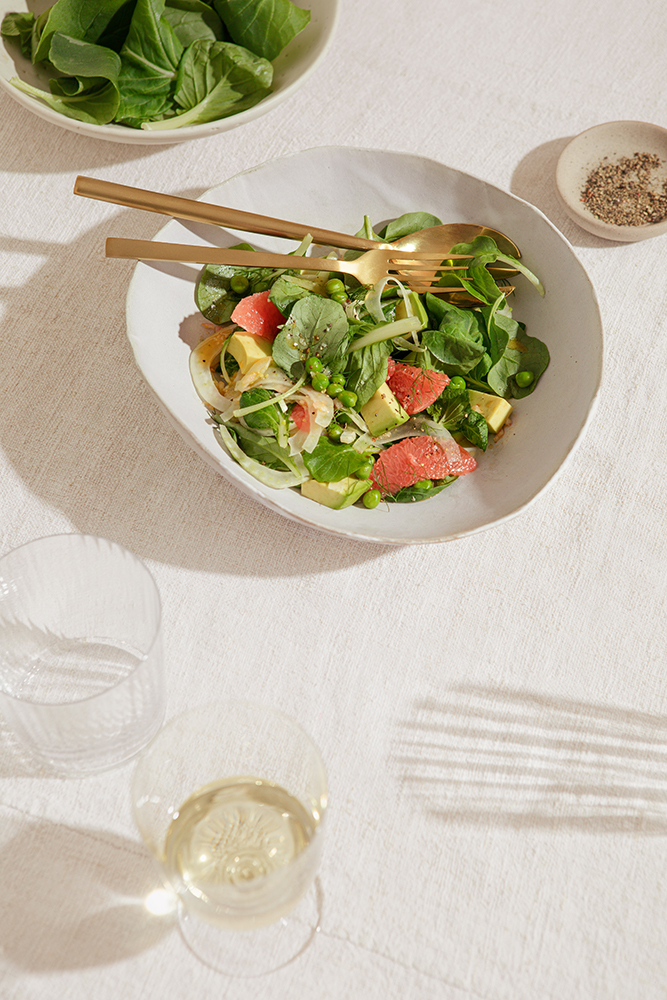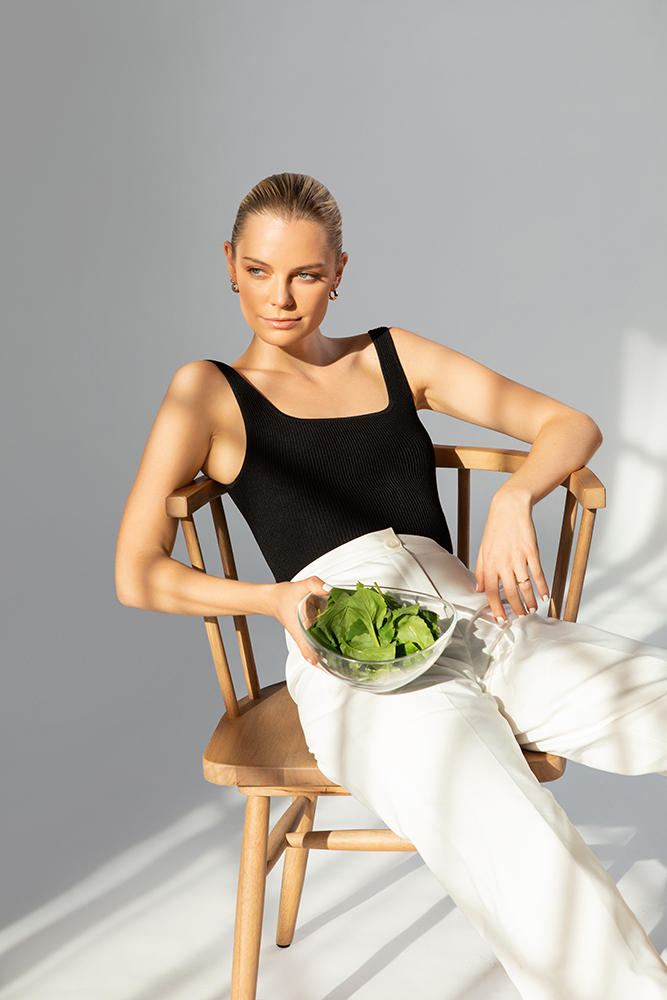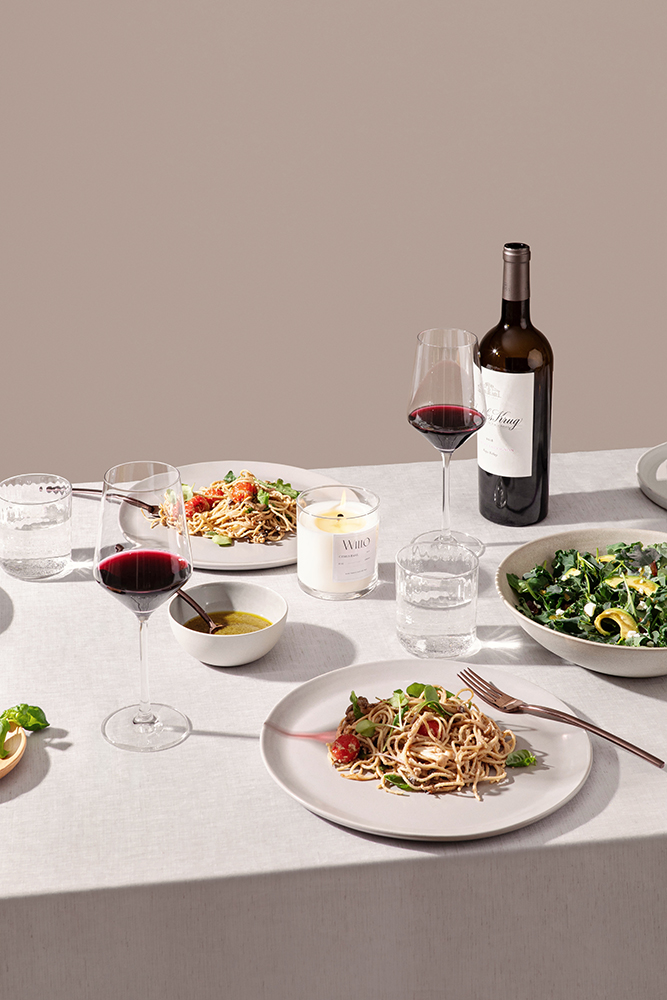 2020 — 2022
Willo Farm
Willo is on a mission to unleash the power of plants to feed, fuel and heal a growing population. With every Willo harvest, we are growing smarter, faster and more efficiently.

---
05 — 2022
Fells Andes
Beautifully crafted, sustainable rugs and textiles.

Coming Soon!
---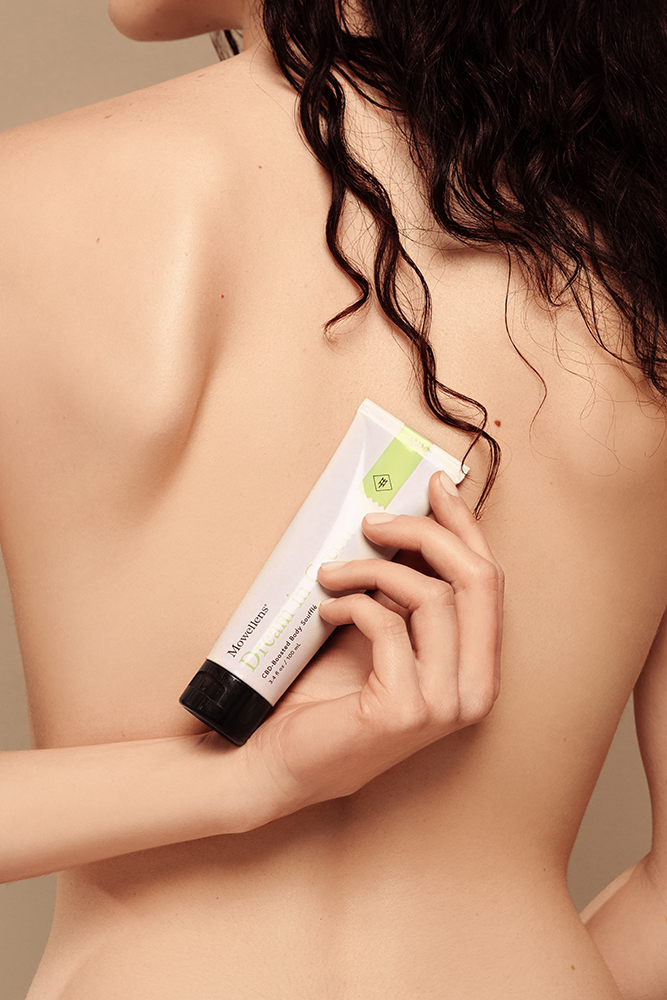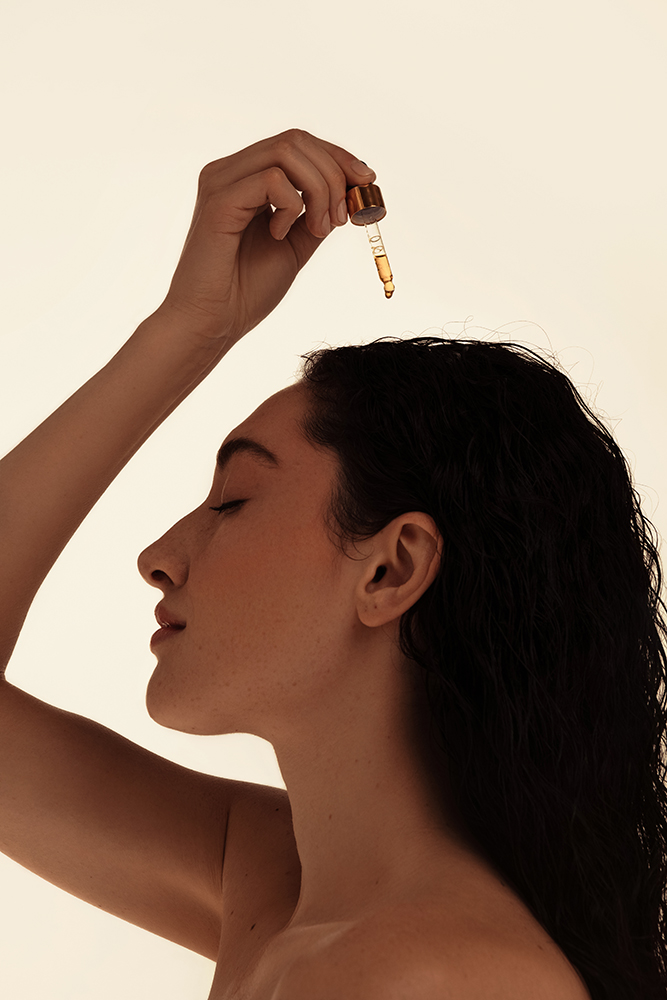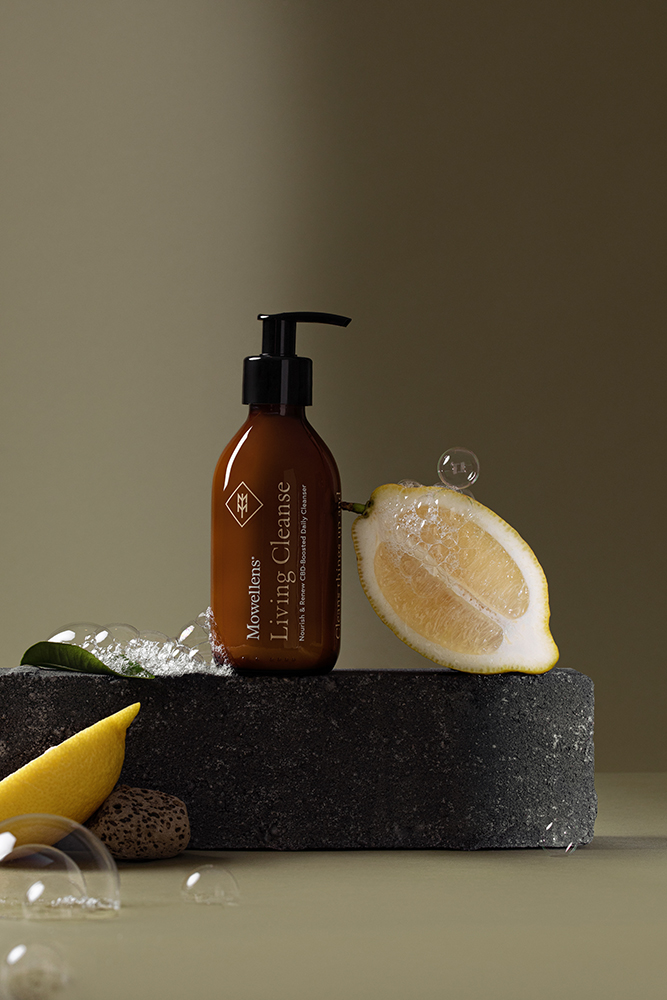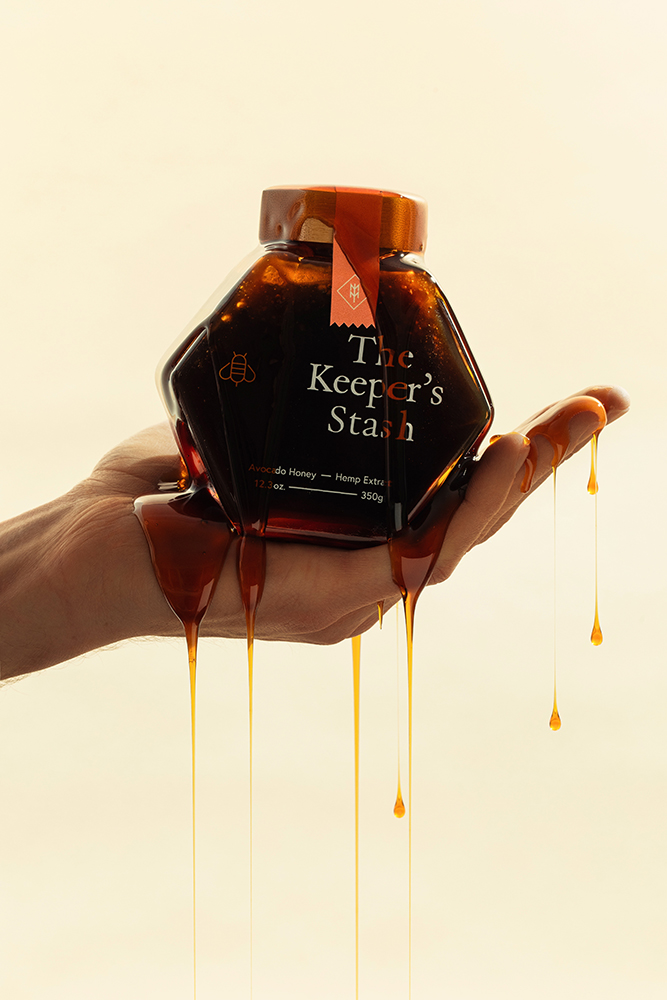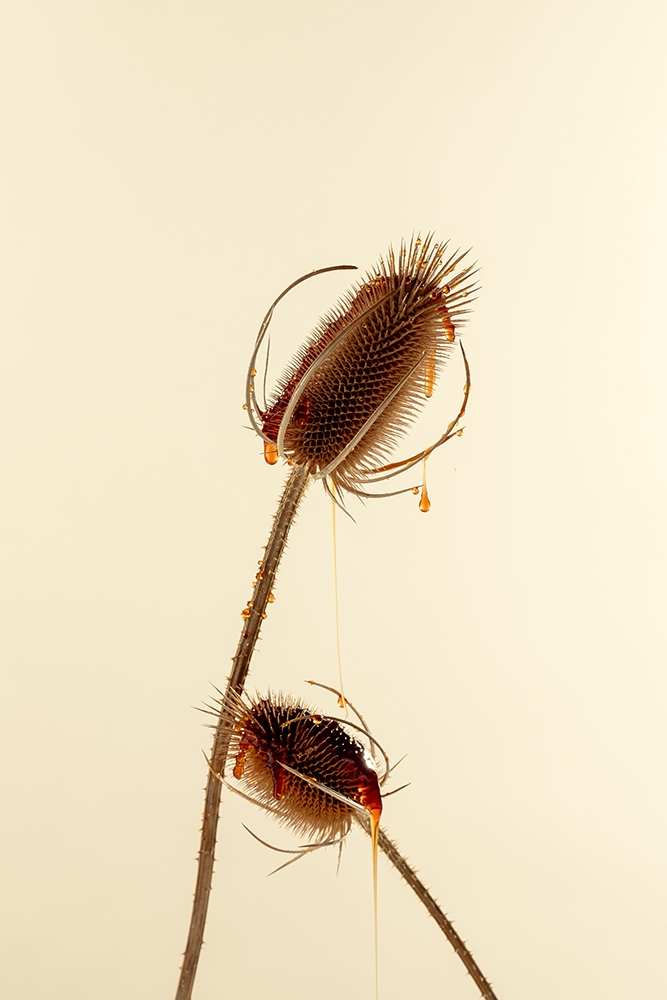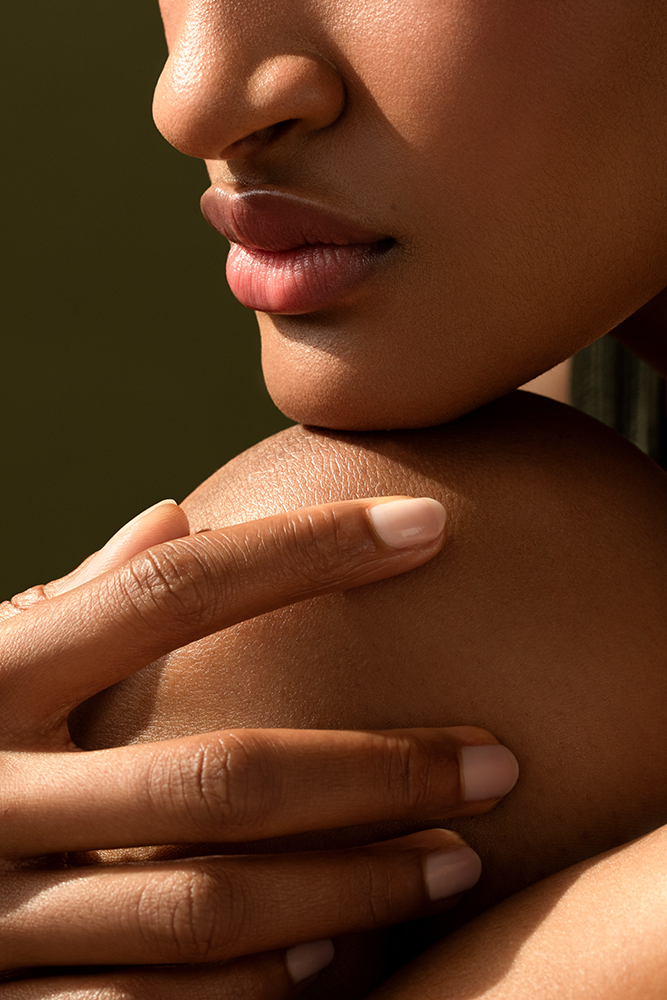 04 — 2022
Mowellens
Potent, luxurious skincare. Stress relief ingestible formulas. Organic hemp CBD & terpenes create products with results you can see & feel.
---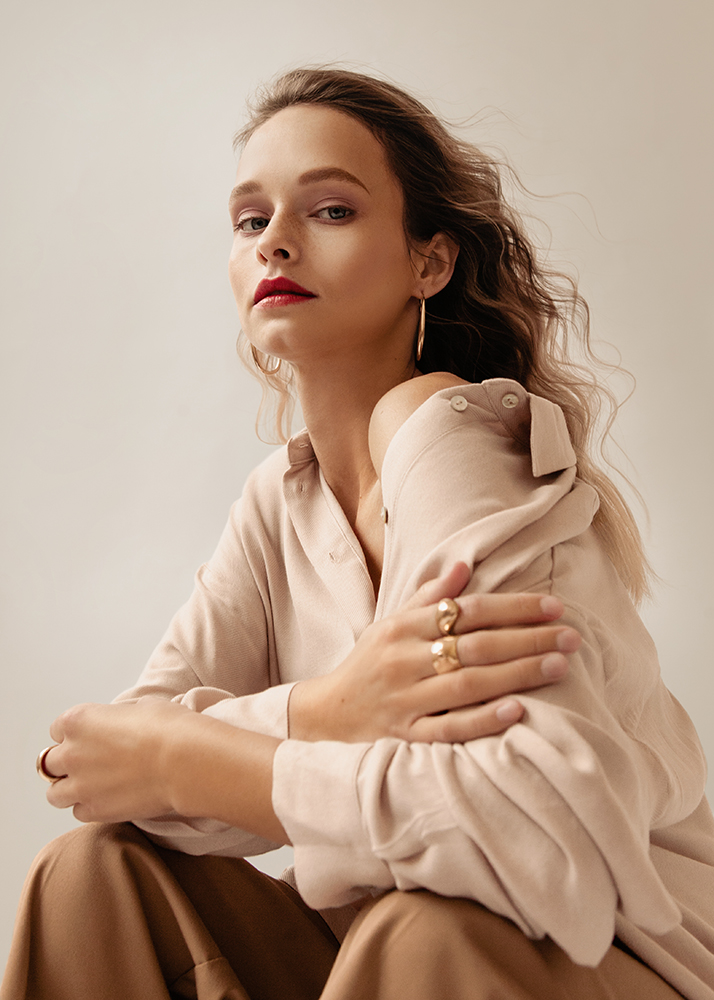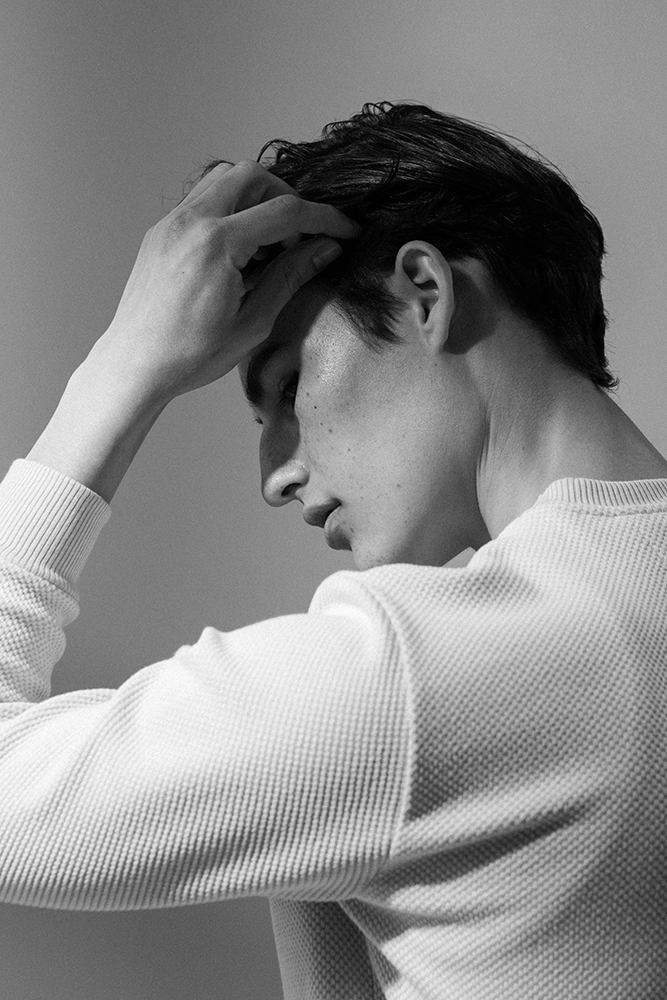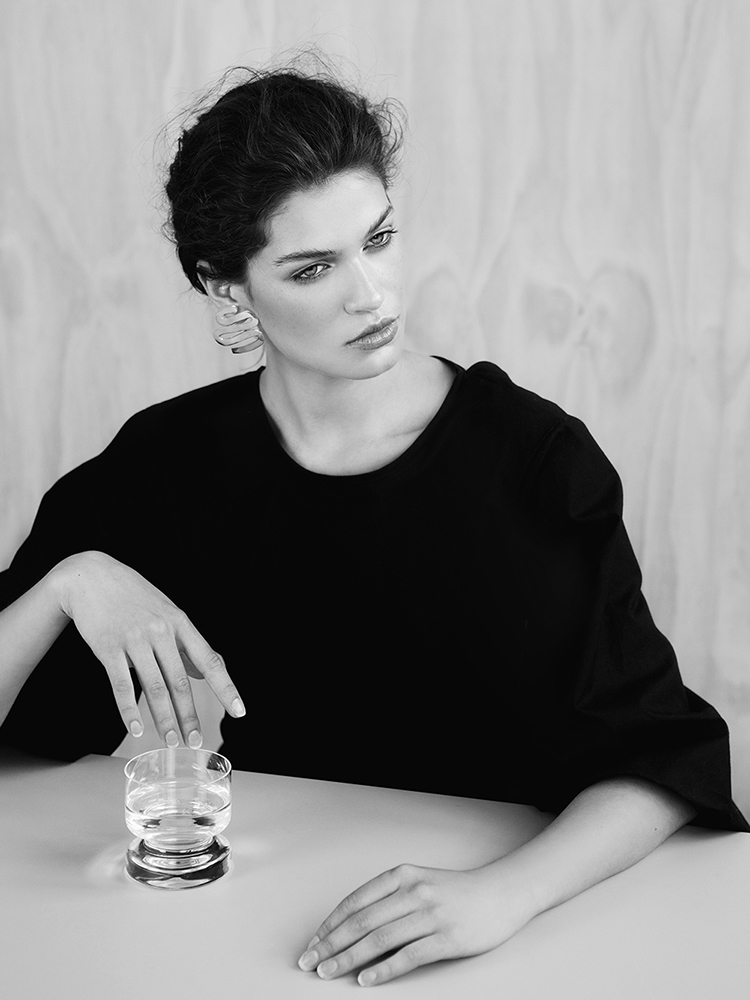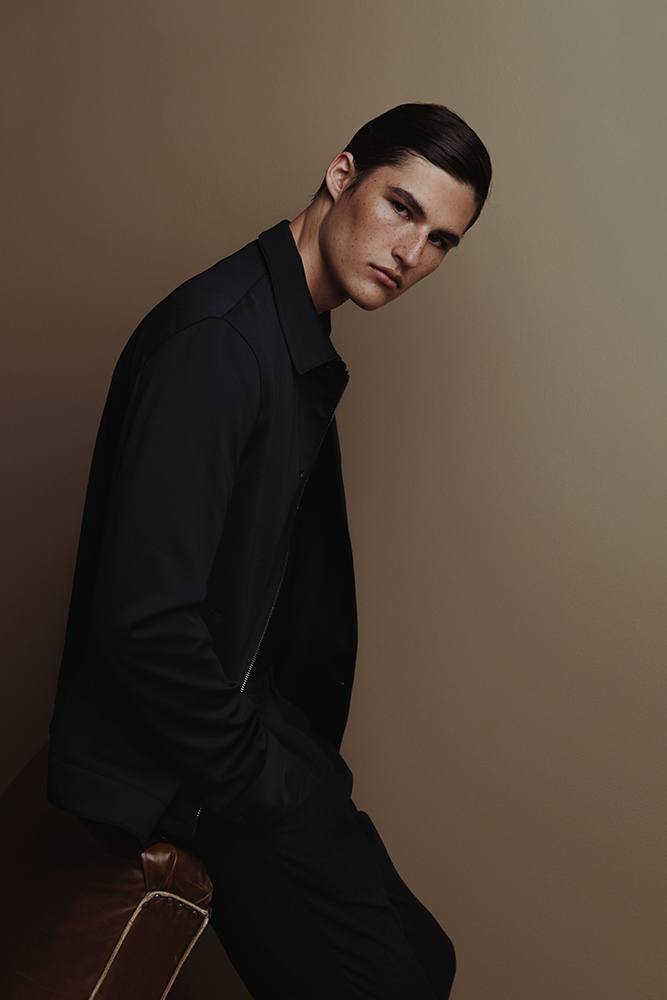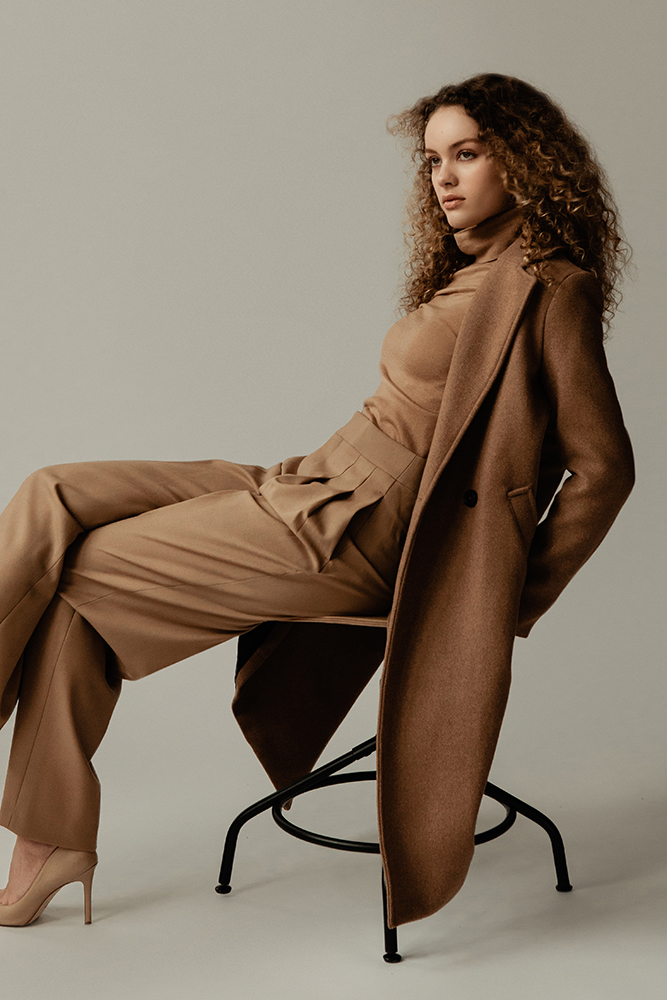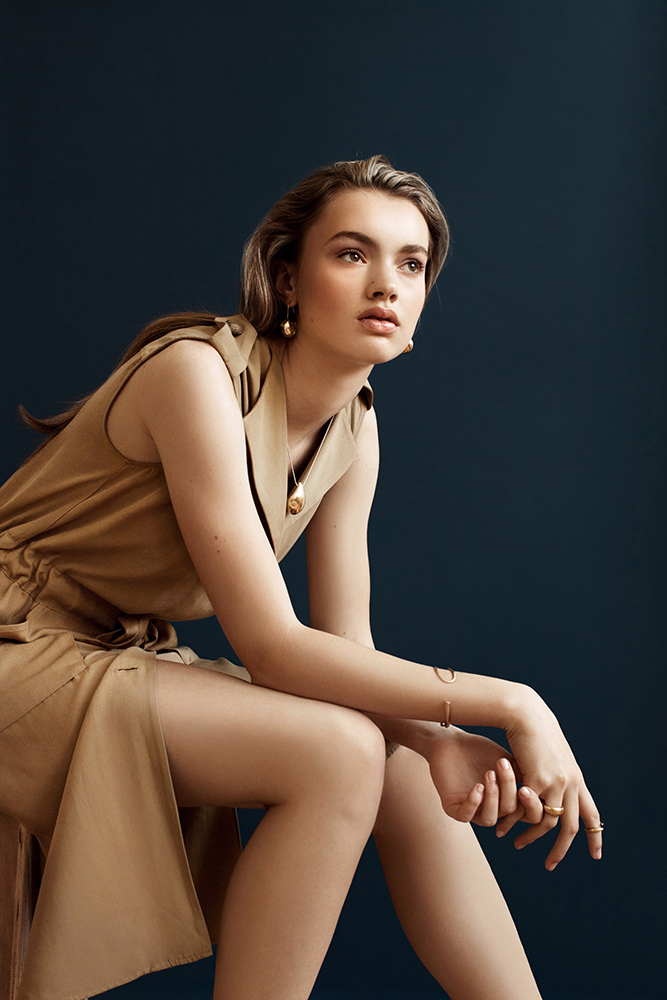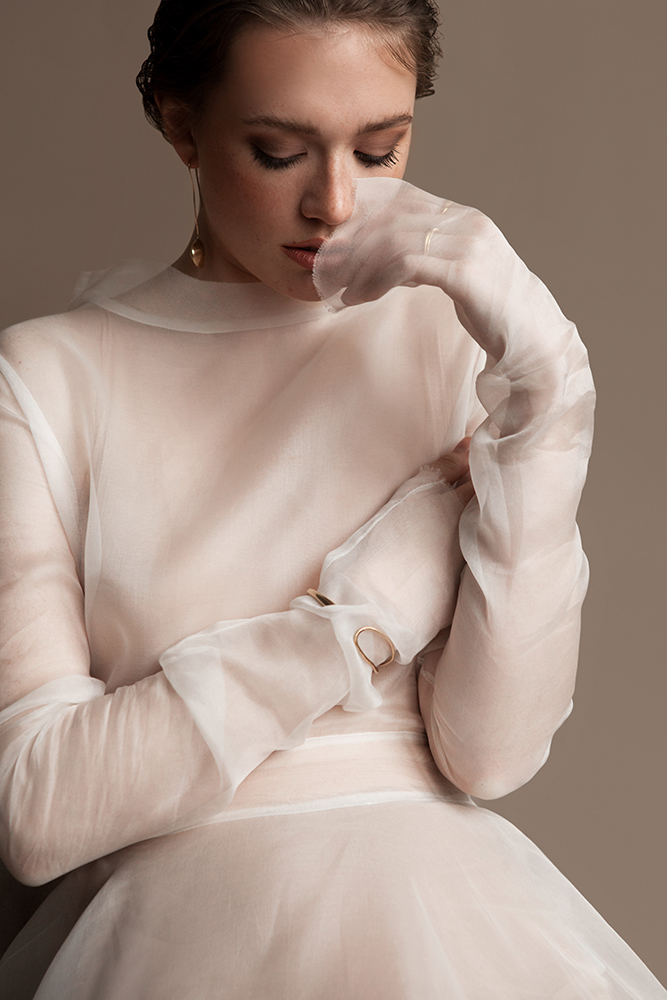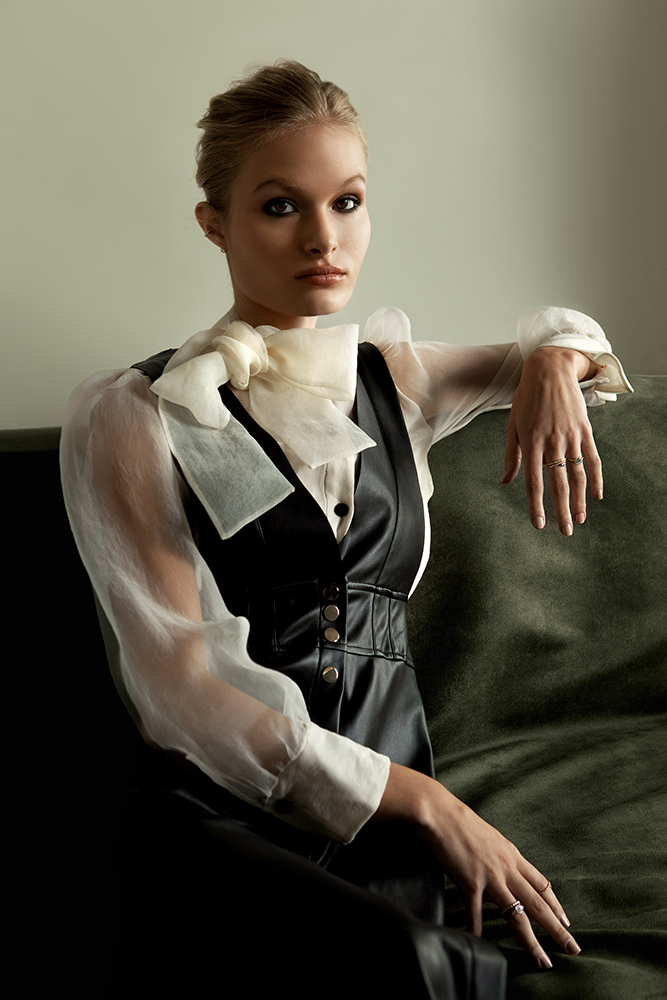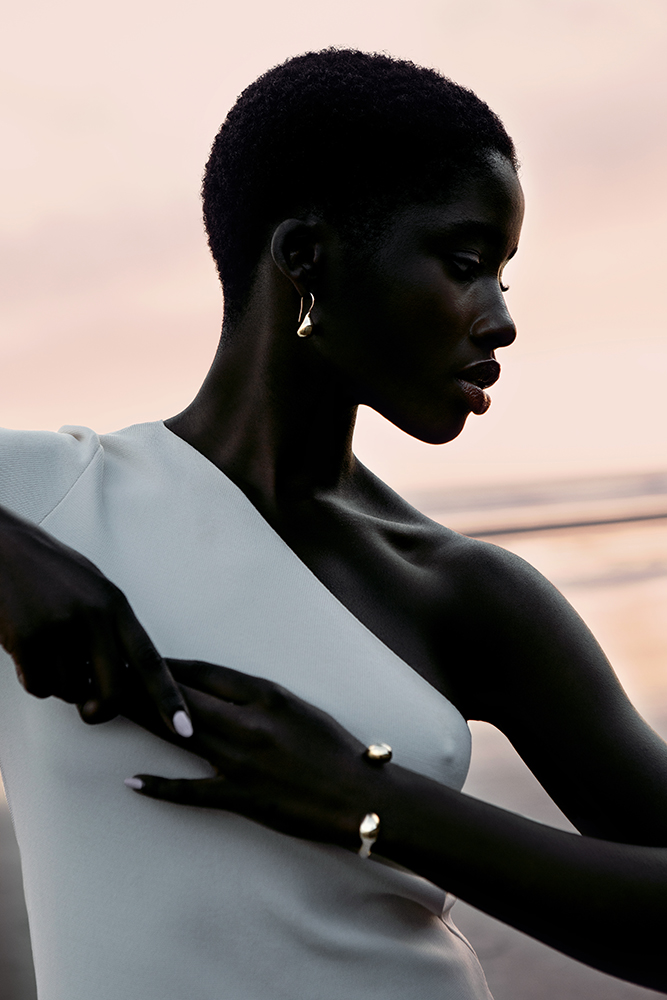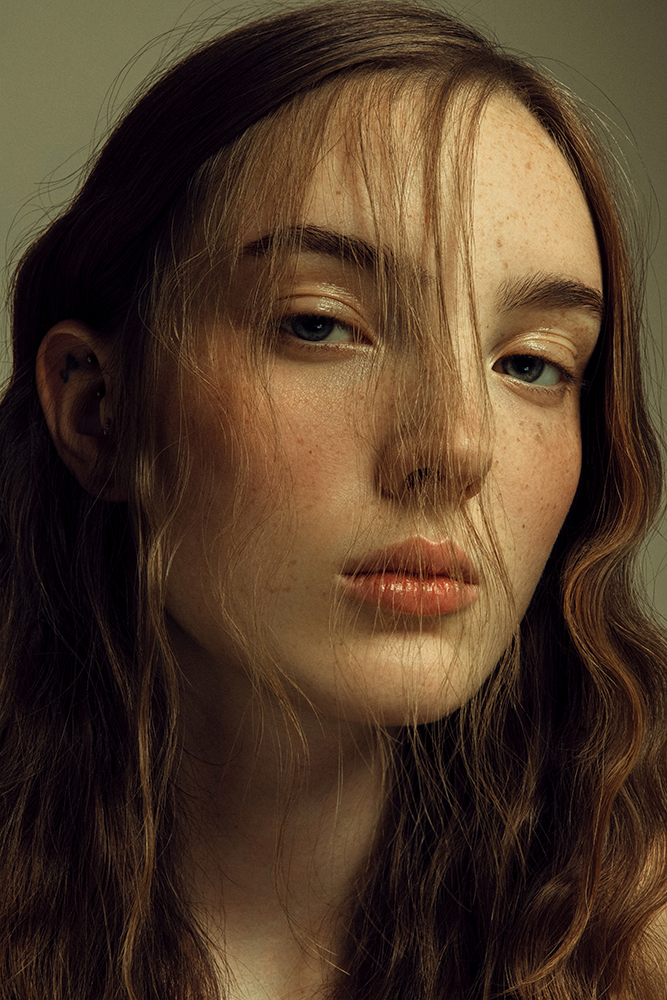 2020 — 2022
Fashion
A series of images featuring personal and client work of fashion and portrait photography.

---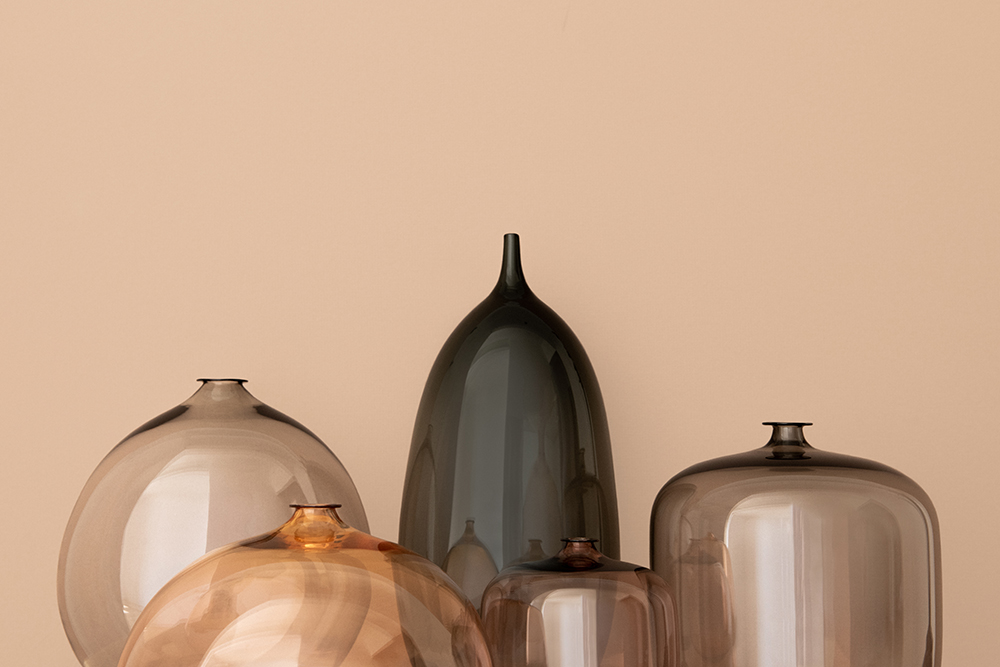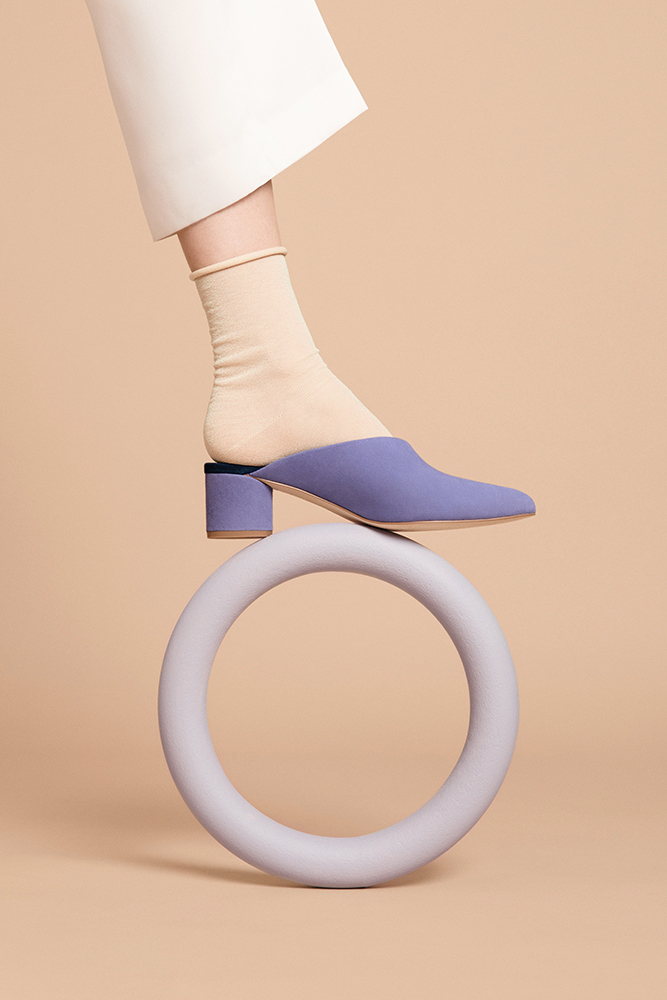 2020 — 2022
Product
A series of images featuring personal and client work of product and still life photography.
---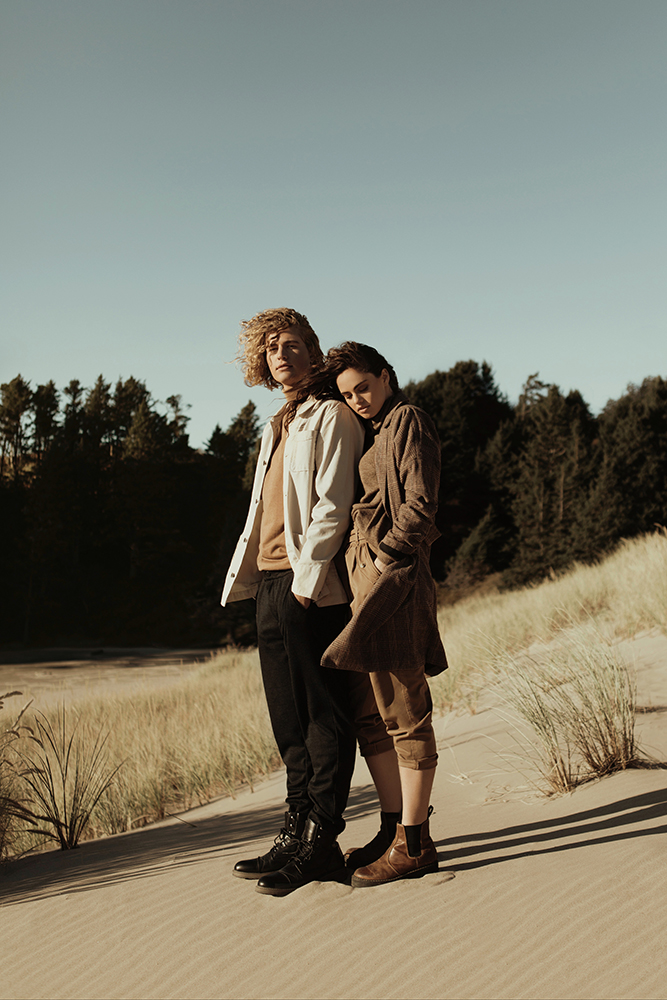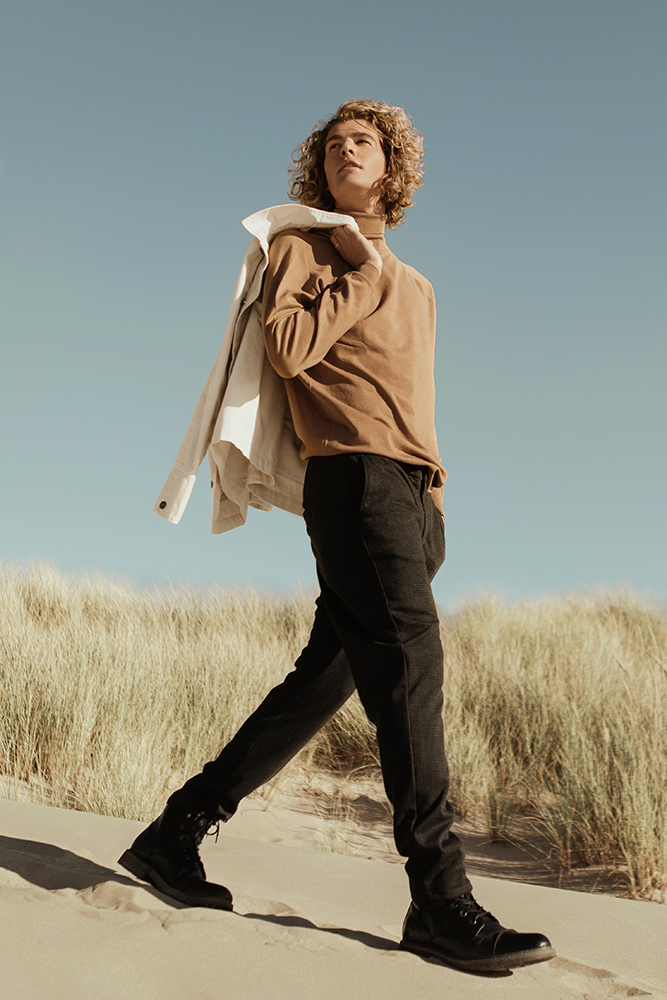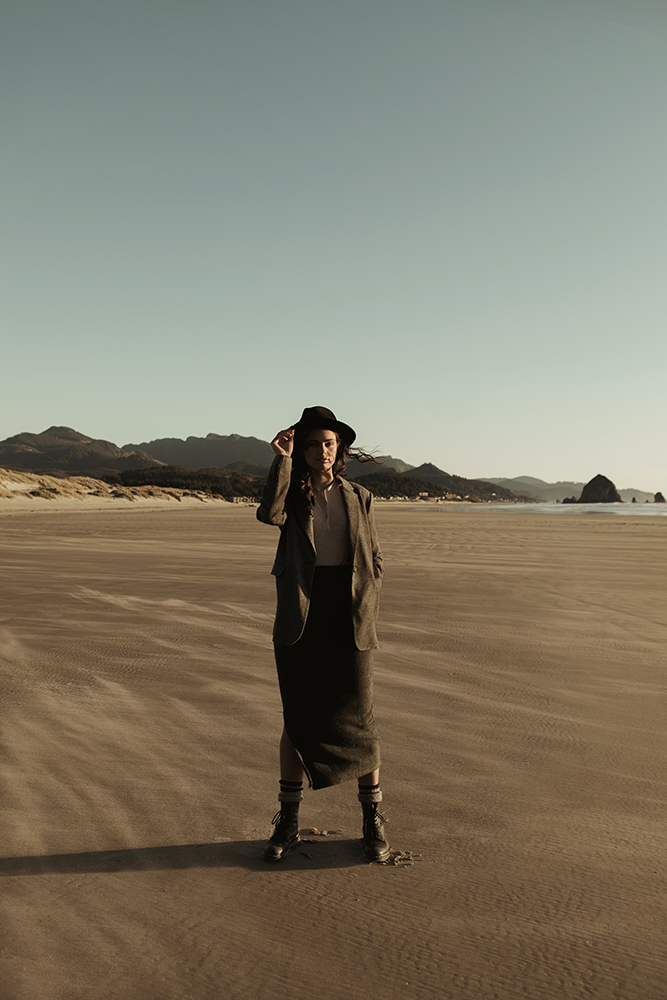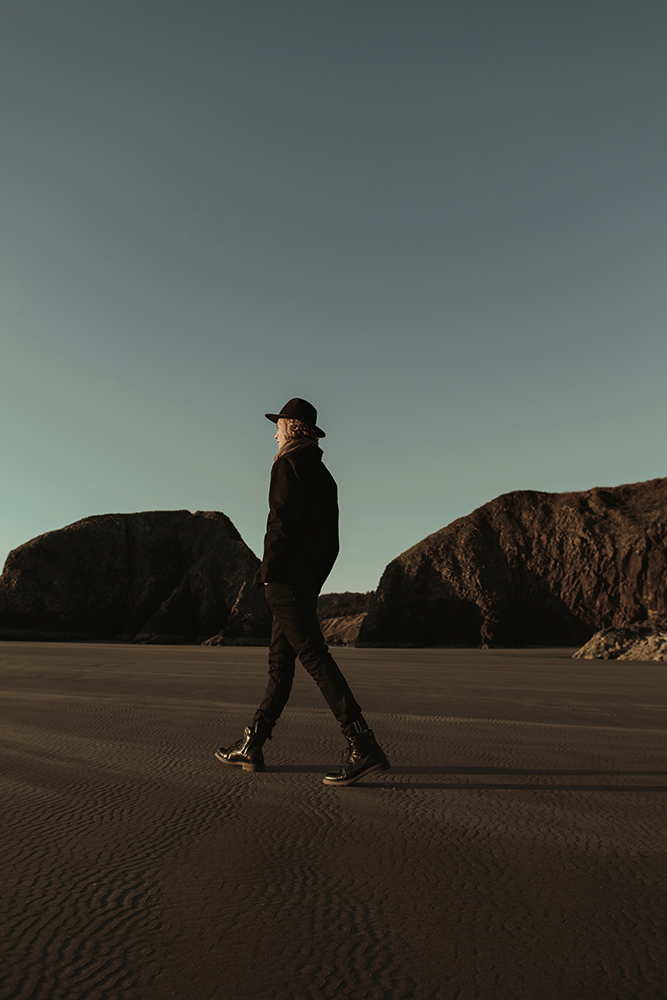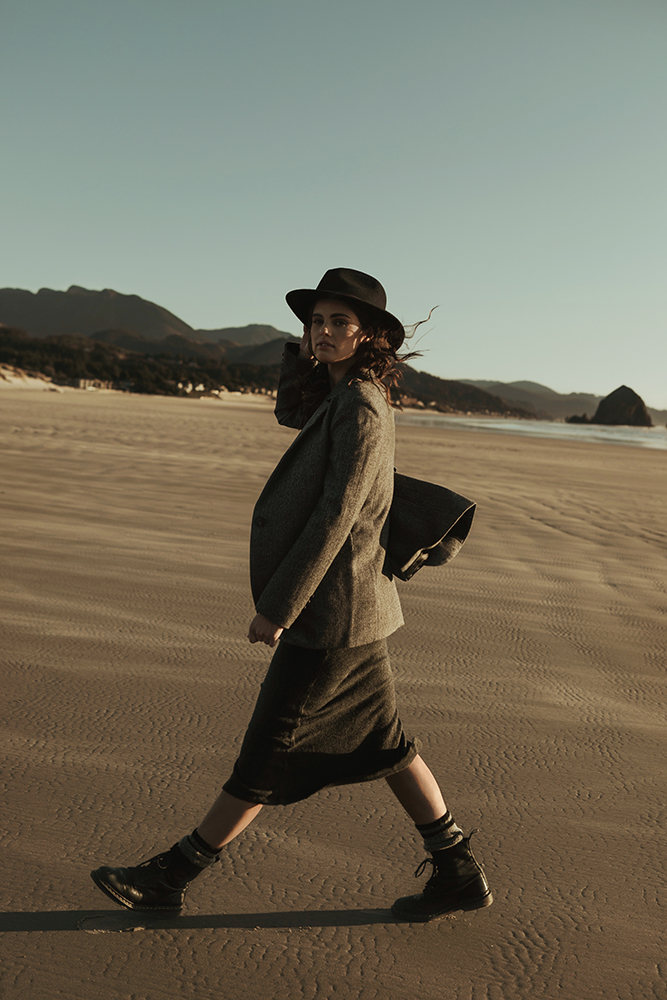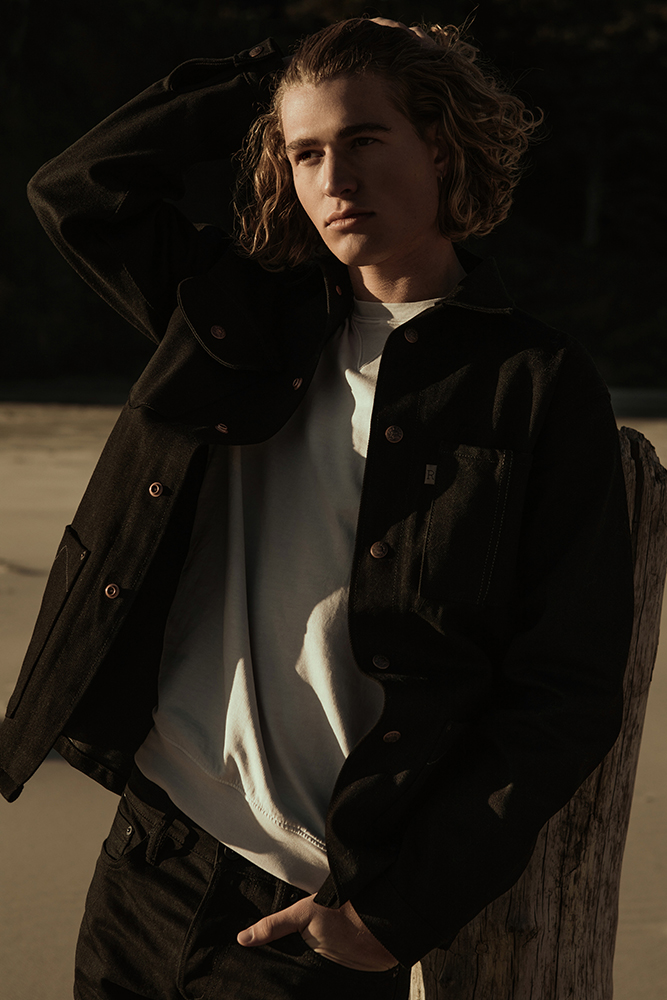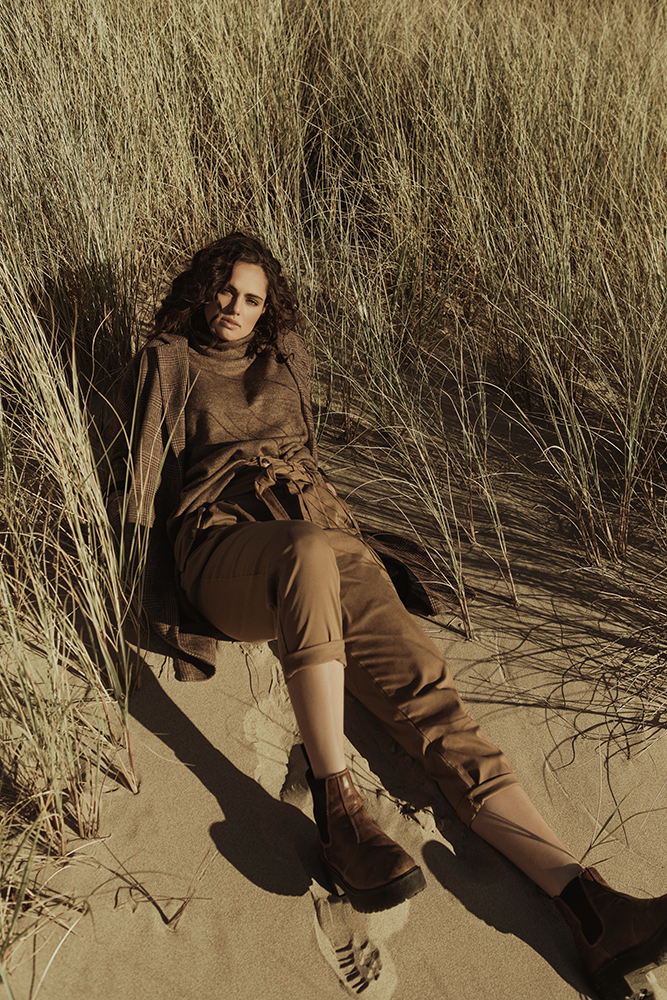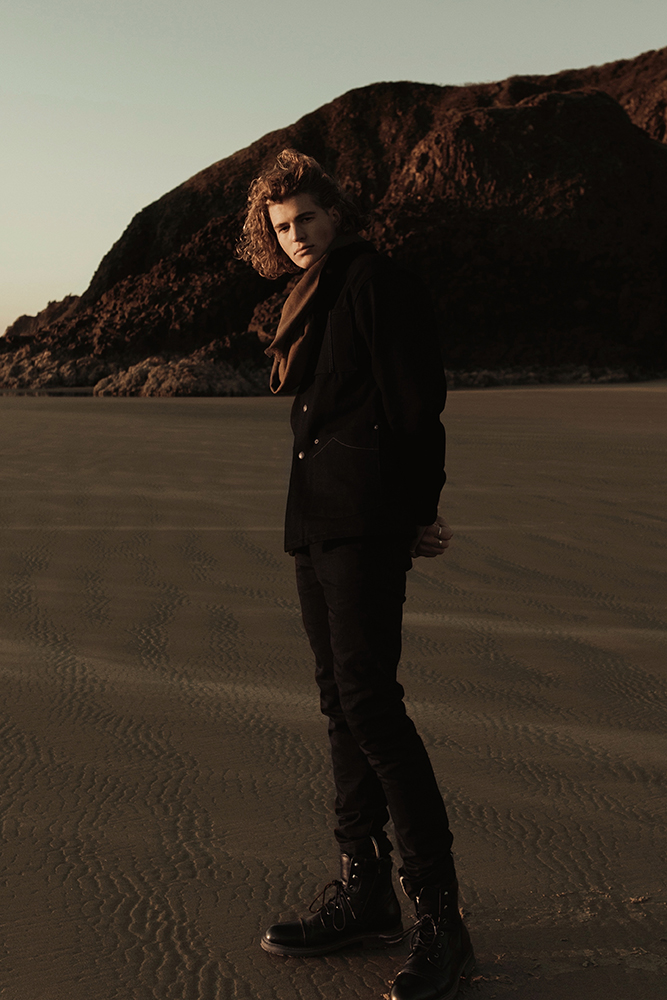 01 — 2020
Lizard Lounge
A place where "hip locals come for the clothes, but stay for the fun."
Clients


Chandon

Moët

Cointreau

Krug

Willo

Biography

Mowellens

Kozha Numbers


Prose

Maude

Fells Andes

Carmen Ellis

Susie Saltzman

Allbirds

Luke & Lucy

Merit

---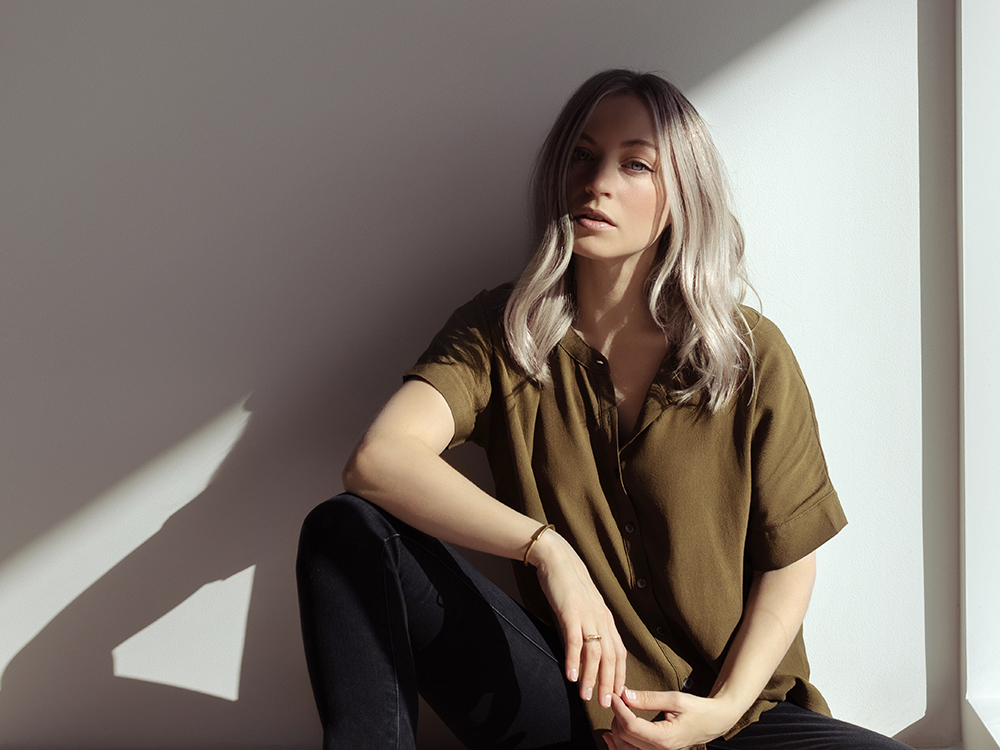 Once you discover the light
, it becomes the focus in every image you take
Ellie is a portrait and product photographer who mostly works between PNW, California and NYC.
---

©2023 — All rights reserved. Ellie Baygulov